Truck Repair & Service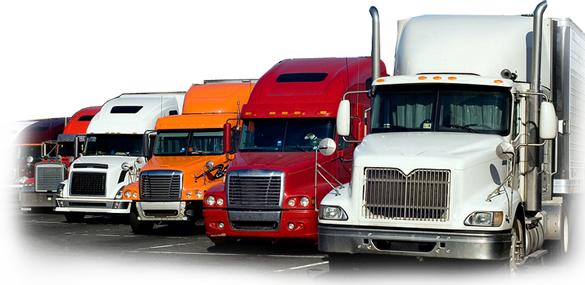 We offer more than just servicing – When we provide truck repairs, we go above and beyond the call of duty to ensure our customers are completely satisfied.
From emergency repairs to scheduled servicing, you are in the best hands possible with our team. We can provide or arrange immediate on-site breakdown assistance. When you book in with us, we will tailor our service to suit your specific needs.
We also specialize in Fleet Servicing and Repairs.
Benefits of using Truck Systems NZ Ltd
Efficient - We understand that the time you spend off the road can mean a loss of business and income. Our great team of professional truck mechanics is committed to getting our customers back behind the wheel as soon as possible. We pride ourselves on providing one of the quickest mechanical services Auckland Wide.
Dedicated - Our bus, truck and heavy machine mechanics at Truck Systems NZ Ltd are dedicated to their job and willing to do whatever it takes to make sure you walk away completely satisfied. This hard work and determination comes from a tight-knit workforce that combines their strengths to ensure we deliver the very best service every time.
Loyal – we are loyal to our customers and that is why we have built an impressive list of customers. Good customer service – happy customers!